---
Planet Earth II on Sunday night (yes, I watched in real time!) was just fascinating stuff. I mean, we all have bad days, but at least you didn't have to outrun a mass of racer snakes just minutes into your life as an adorable baby iguana.
But it was the scenes shot at Zavodovski Island that really made my heart race. Penguins. As far as the eye could see. These tough, gutsy creatures have made their home in a place where local geographical features have names like Mount Asphyxia, Pungent Point, Reek Point, Acrid Point and Stench Point.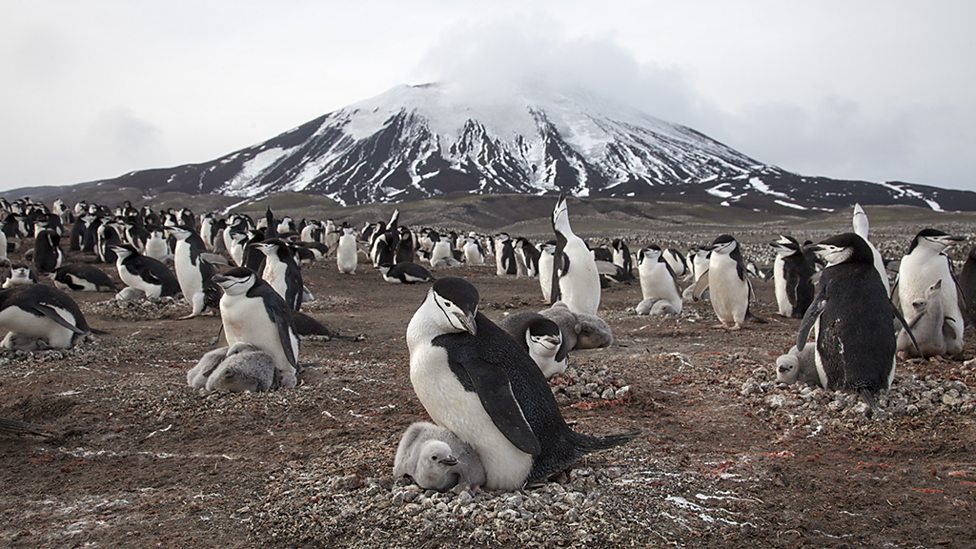 Bear with me while I liken this to another penguin we all know. Maybe read these words in David Attenborough's voice, if it helps.
Stalking its prey, Penguin 4.0 has come to get to work in the smelly underbelly of the SEO world. Sure, Google told us Penguin is all about encouraging marketers to focus on "creating amazing, compelling websites". That might be the end goal, but in order to get there, the search algorithm will dig deeper than ever before to freshen up the pungent, acrid parts of the internet for users.
Penguin 4.0 – a recap
In case you have been living on a remote South Sandwich Island, Penguin 4.0 was announced in September and is now part of Google's core algorithm update.
Running in real time, it targets and devalues unnatural, spammy links almost instantaneously. While that can make rankings more volatile, it also means recovery is much quicker than before – a great incentive for marketers to address any issues right away.
Penguin is now more granular. It means bad links won't result in your whole site being demoted.
With Penguin 4.0 and its assimilation within the core algorithm, it seems Google is saying links are becoming an increasingly important factor in how it ranks sites.
What this means for marketers
Marketers need to move at racer snake speed to get on top of any spammy links, and they need to keep moving to stay ahead.
What everyone needs right now is a thorough audit of their site and link profile, and then sites need to be audited on a regular basis to isolate the impact of Penguin, and anything toxic dealt with immediately.
Good links matter – now possibly more than ever before. So you need a good PR and outreach strategy to ensure you build a rich, healthy, varied backlink profile.
Has anyone cracked it yet?
It's a complicated issue, and success stories are only just starting to emerge. However, there seems to be general consensus about the right strategy to tackle the issue.
Writing for Search Engine Watch, Marcela De Vivo shares a case study of a website that had encountered problems due to comment spam, profile spam, article submissions and so on, resulting in a loss in organic traffic of up to 60 per cent.
The two-pronged recovery strategy focused firstly on a link audit and disavowing of any problematic backlinks, and secondly on building links through online PR and outreach. In this case, creation of content based on unique research resulted in links from the likes of the Telegraph and the Huffington Post.
This approach, of cleaning up spammy links and building high-quality links through digital PR and outreach, is the one that's most likely to bring success.
How we can help
If you're worried about how Penguin will affect your rankings, and if you want to create an amazing, compelling website that impresses Google and your users, we can help.
Get in touch today to chat about how our services can help:
Mini audit of your backlink profile, including recommendations on content that could be at risk of a penalty and suitable content that could secure natural backlinks more easily.

Spam removal

PR link building and outreach
Read More